Wire EDM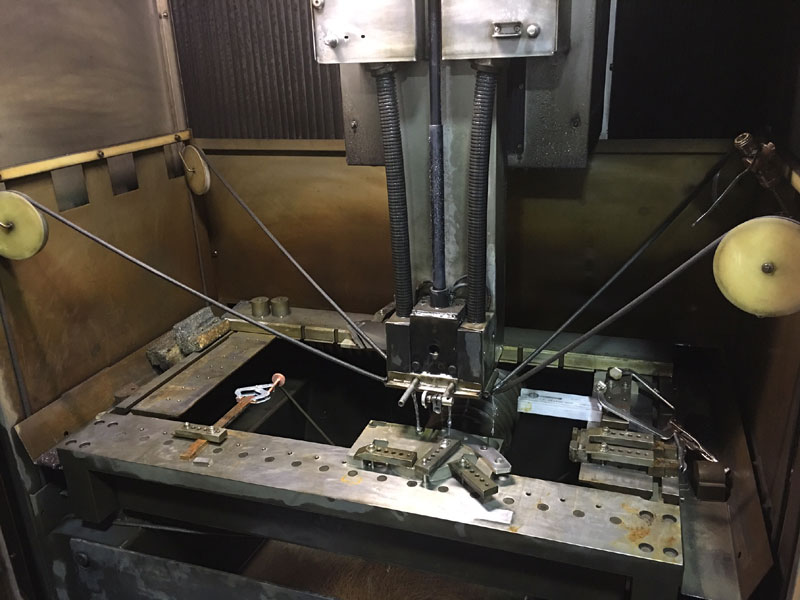 Innovative Machining Services, LLC (IMS) is equipped with industry leading machining equipment and this state-of-the-art equipment allows us to meet even the most precise project specifications. With years of experience in this specialized field, IMS will deliver superior machined components and parts to meet your requirements.
IMS' Wire EDM services can create parts and components to fit extremely precise dimensions and requirements. Our Wire EDMs can travel up to 27" x 16" x 15" with a maximum taper of 30 degree and have the capability to perform wire EDM submerged and non-submerged.
IMS currently has two Charmilles Robofil 510F and two Charmilles Robofil 330F.
We continually upgrade our equipment to stay at the cutting edge of technology and to give our customers the highest quality parts possible. For more information about our Wire EDM capabilities please contact us at 518-688-0064 or at rfq@imsmfg-llc.com.