Design and Protoyping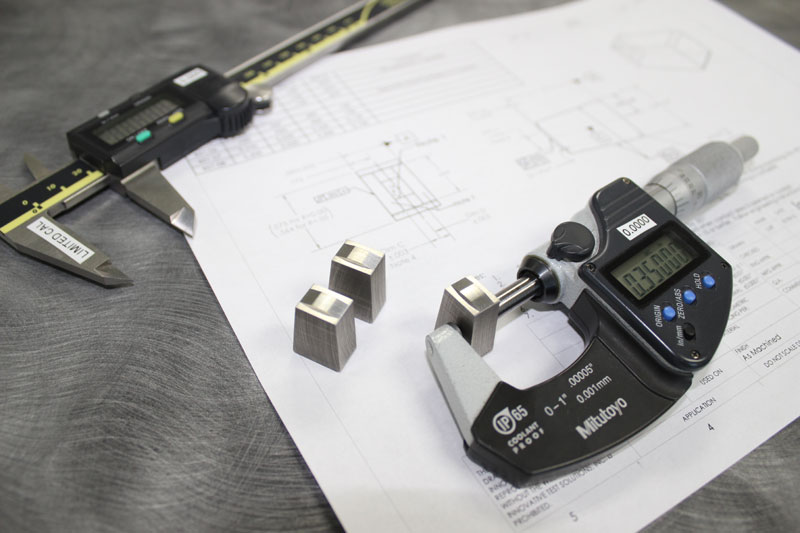 Innovative Machining Services, LLC (IMS) a dedicated staff of Mechanical Engineers with expertise in SolidWorks and Mastercam. With years of experience in this specialized field, we can provide complete drawings customized to your needs, drawings of your existing parts, or drawings of concepts ideas. From these concept drawings we can developed a variety of engineered solutions from prototype development to manufacturing.
replica watches
For more information about our Designing and Prototyping capabilities please contact us at 518-688-0064 or at rfq@imsmfg-llc.com.